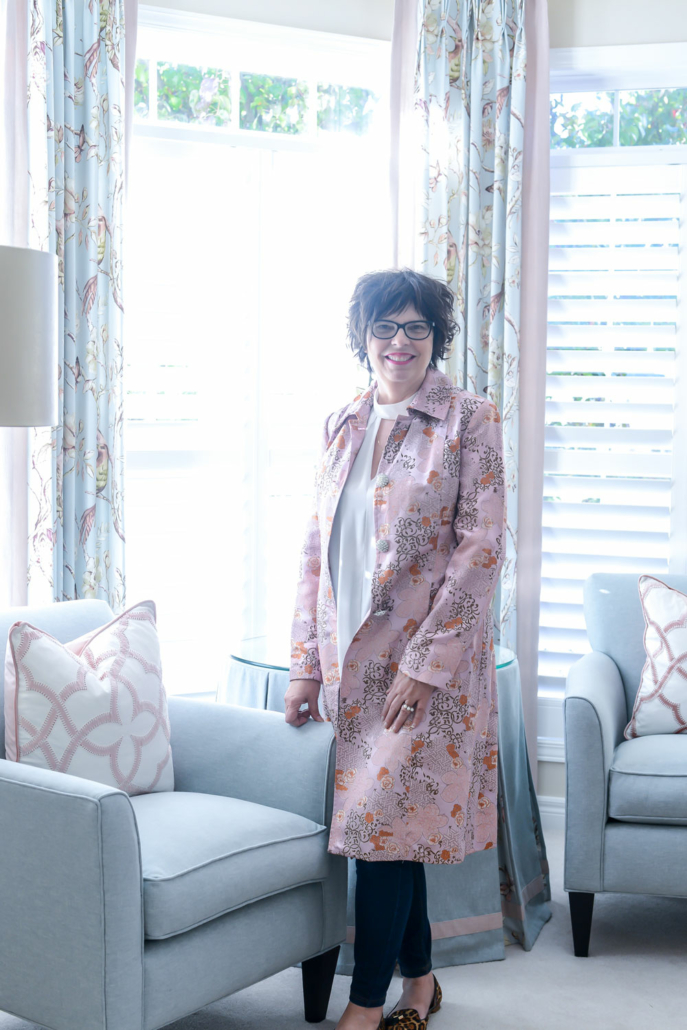 Creating beautiful spaces has always been my passion.  With a love for mixing classic taste with modern style, I am always thrilled to assist my clients in creating liveable, luxurious homes, gardens and exterior rooms.
I believe a home should be a true reflection of you…surround yourself with the things you love and you will always be happy to be 'home'!
Designing spaces and playing with flowers are my two favourite things to do, I believe happy is the home where flowers bloom.
Sandi Loreen Duclos